WFD CONGRATULATES RON KAYE
High Score of the Day!!!
893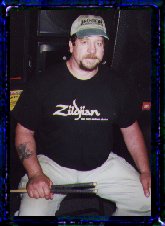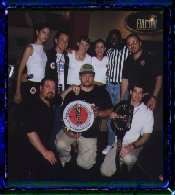 The WFD congratulates ProMark stick company on holding the winning score in the Orlando
Battle of the Hands!!!!
Ron Took Home The MAPEX Black Panther Snare Drum for being winner of the day!!!
The WFD would like to thank MAPEX for their
support.


Click to go to the Mapex Web site.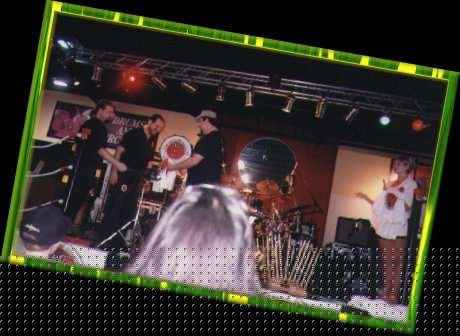 Craig Alan and Boo McAfee present Ron Kaye with a Mapex Black Panther Snare Drum for having the Fastest Hands of the Day!!



Mars Music's MC kicks off the contest!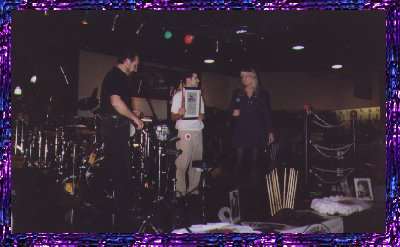 Johnny Rabb is given the Guinness Certificate for being the Fastest Drummer in the World!!!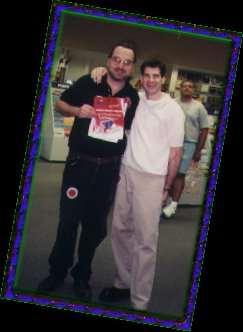 Boo and Johnny show off the flyer for the Guinness World Records event.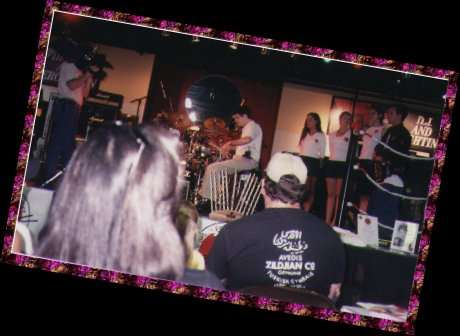 Johnny Rabb demonstrates his skills to a packed house at Mars Music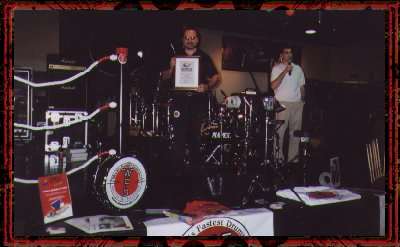 Boo Shows off Johnny's Guinness certificate to the Mars Crowd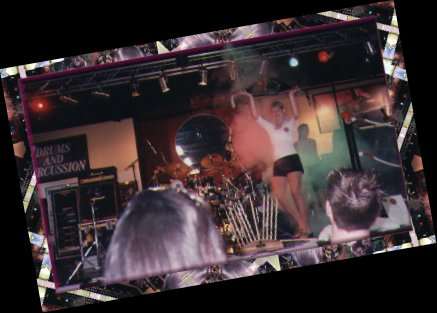 Miss WFD takes the stage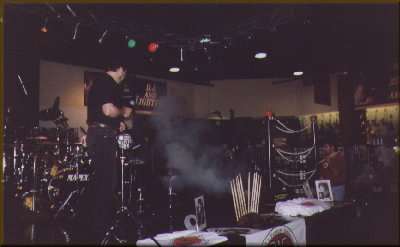 Smoke erupts as the WFD Battle of the Hands begins!!!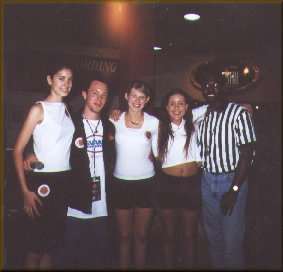 WFD crew in Orlando Florida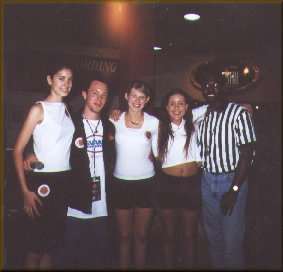 An enthusiastic crowd anxiously awaits to see who is the World's Fastest Drummer!!!!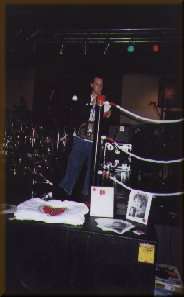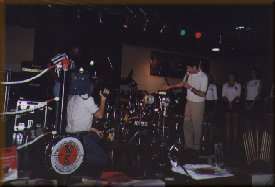 Back
Copyright © 1999/2001 /2002Alan-McAfee Inc.- All Rights Reserved